Waiting is the most significant complaint patients have about going to see the doctor. We now have a solution to help every medical practice that wants to improve in this area. 
It's called EliminateWait.com and it offers both online training and personalized coaching to guide doctors and their teams on this critical component of the patient experience.
Eliminating Bottlenecks
In a recent interview, eye surgeon Dan Durrie shared how he solved this problem using the tools offered by this online program. 
Here's a highlight where he describes the process he and his team used to get started. 
As a result, patients were more satisfied and team morale went way up.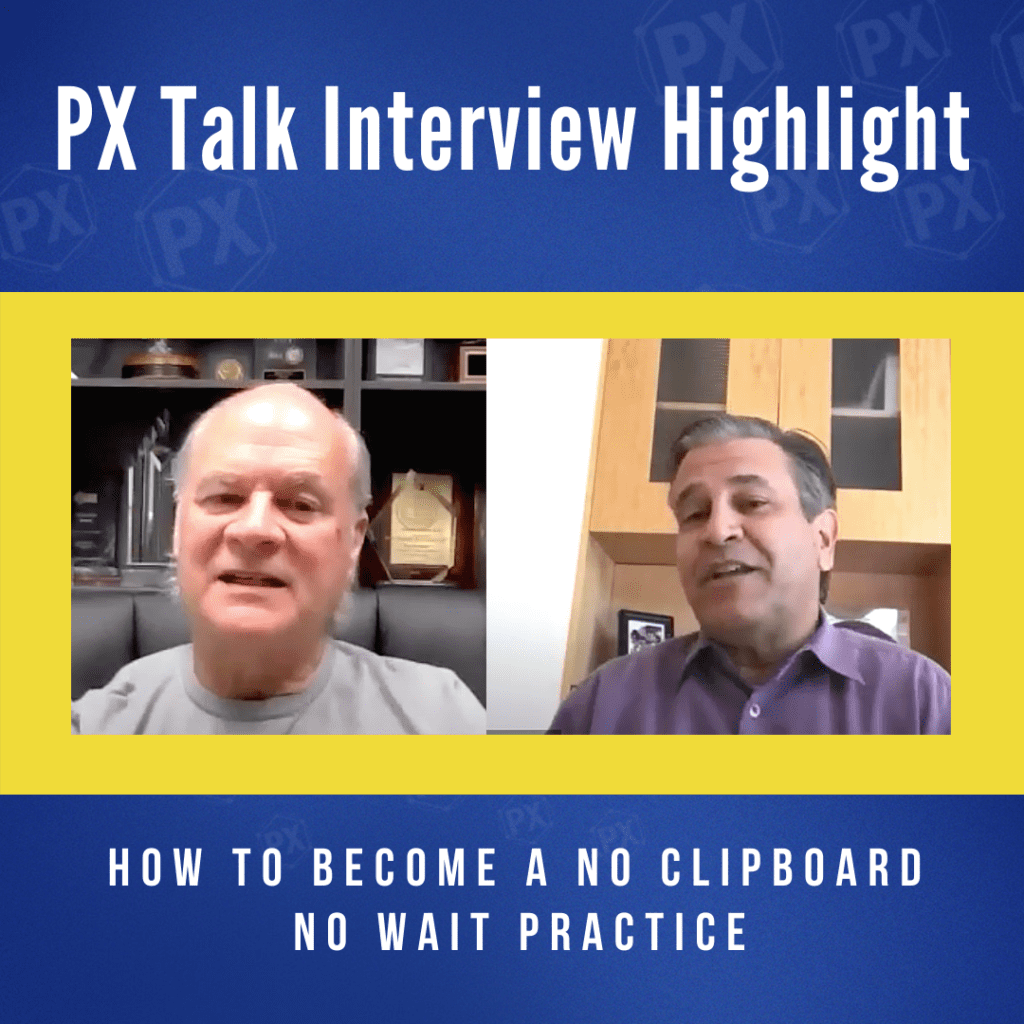 EliminateWait.com is now available for you to experience at no cost. We are also enrolling our first group of practices who want to commit to eliminating wait once and for all. Our first module – how to identify and eliminate bottlenecks – is available for free so you can test drive the program and begin the path to improving patient wait time and total appointment time. 
There are 3 clear benefits to you and your practice from this program: 
Directly address the core issues that lead to unnecessary waiting.
Adopt a culture that values your patient's time.
Earn a positive reputation based on improved patient experience.
Ready to take our program for a test drive?