We invite you to be part of a movement, a movement to give patients what they deserve: An improved customer experience that rivals other industries. Commit to a patient experience mindset and witness the growth of your practice and the revitalization of your team. By joining the PX Movement, you will receive daily inspiration, weekly insights, and a community that supports your success. 
When you join the PX Movement, you will gain access to: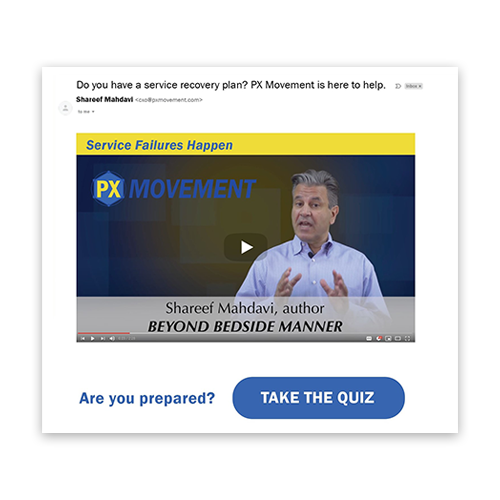 Daily inspiration in your inbox. 12 weeks of exclusive video content to help you incorporate ideas from Beyond Bedside Manner – the book on Patient Experience.
Insights at Work Weekly Email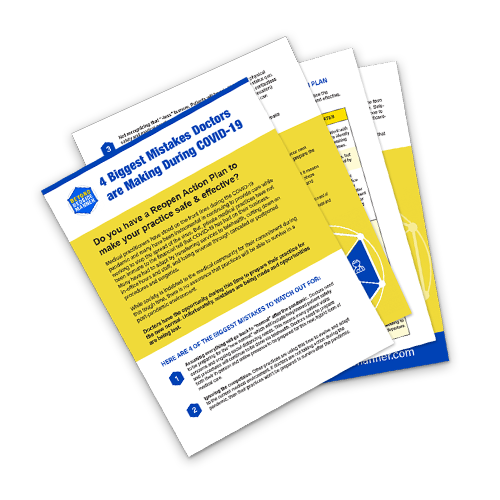 Weekly insights delivered to your inbox each Tuesday morning. This also includes what's happening in the movement and access to new PX in Action examples.
PS... We also encourage you to join the PX Talk community