In this blog post we look at how this small industry has displayed creative innovation to stay alive even when they have to close their doors!
If you've ever been to an escape room, you know how much fun it can be working as team to solve a puzzle and beat the clock.
This relatively new experiential offering was seeing meteoric growth in the last decade…until a pandemic. The cruel irony is that escape rooms provide just that…an escape.
What Can We Learn From Escape Rooms About Creativity & Innovation?
Given how cooped up many of have been since March, many of us are looking for an escape.
Unfortunately, these days the last place people would want to spend time is in an enclosed room with a bunch of people and poor ventilation.    
But there's even more to learn from this industry of innovators!
Thousands of entrepreneurs who had invested in opening these places are now at risk of losing it all; what is eye-opening is how they are innovating to keep their businesses alive. Many have begun pivoting to online versions and downloadable adventures that can be purchased so that people can still participate, albeit from home.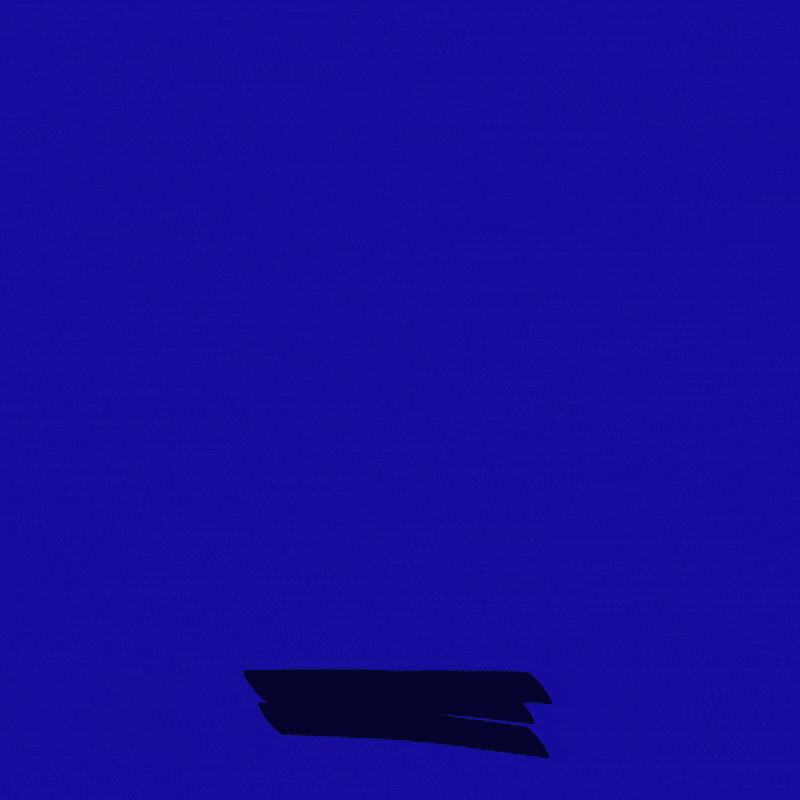 How Has Your Medical Practice Creatively Adapted to the Struggles of 2020?
So, what are you doing to get creative and innovate, especially if you run a medical practice? Covid-19 has forced everybody to do things differently. While medical practices don't have the same risk profile as an escape room business, they need to change and change fast.
Our firm, SM2 Strategic, developed a downloadable paper outlining what needs to happen to make sure the medical practice is "safe and effective" as a place of business in the Covid era. It's free to download and describes the common mistakes practices are making and how to overcome them.   
Get Your Copy @ www.beyondbedsidemanner.com/rebuild-your-practice
Join the PX Movement to Learn More About Creatively Improving the Patient Experience: