Paying tribute to John Madden
How His Life Can Help Us Change Ours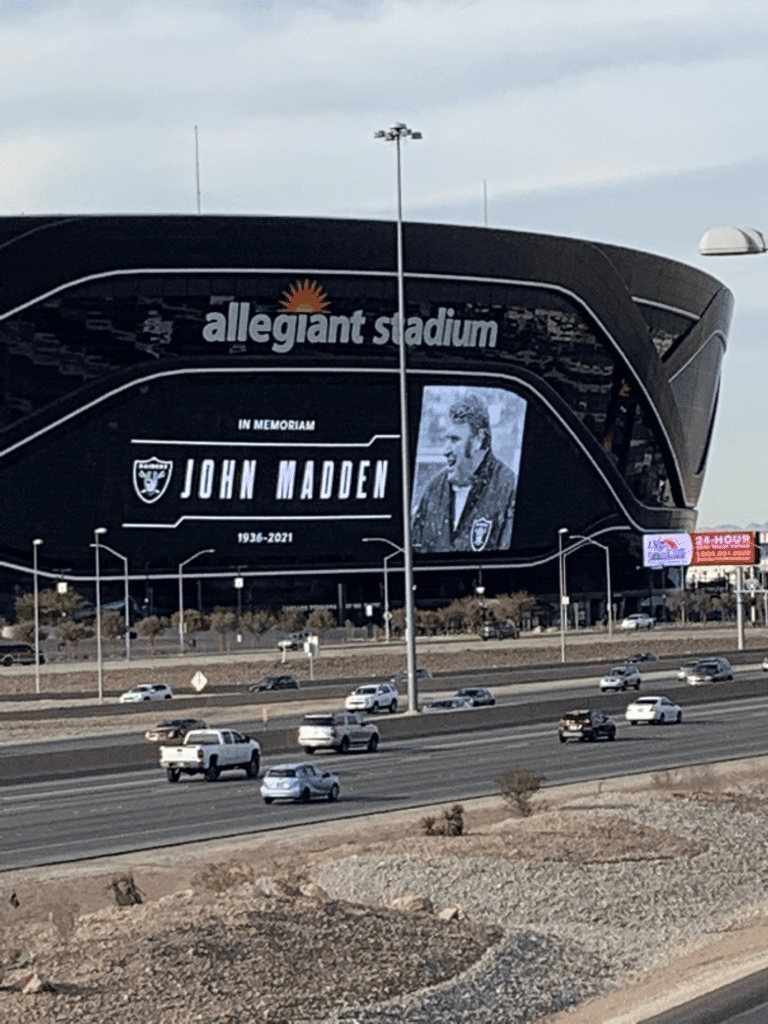 Whether or not you are a fan of football, the life of John Madden, who passed away last month at 85, holds some great lessons for how we can live ours.
He was a coach, a sports broadcaster, e-sports pioneer, and businessman. As the most well-known resident where we live in Pleasanton, California, I can add "landlord" to the list as he owns the building where my business is located. I'd see him occasionally around town and frequently at high school football games, where his son Mike coached my son and many other kids in freshman football. If you didn't know who he was, you would just think of him as another local. And if you did know him, you would think of him the same way. Famous as he was, it didn't seem to affect him one bit.
I hadn't truly appreciated the impact he made until I studied his career a bit more closely. While his life was defined by football, it was his college major in Education that defined his true calling — that of a teacher. The success of the National Football League can be traced to the role John Madden played as a teacher and Football Ambassador over the past half-century.
Why John Madden's Experience as a Teacher Was So Important
His on-field coaching skills – teaching pro football players – have held up for years as he remains the winningest NFL coach in terms of won-loss percentage. He retired after helping the Oakland Raiders win their first Super Bowl in 1978.
Those skills translated seamlessly into the broadcast booth, where his plain-talk explanations were a refreshing change of pace. The only sports announcer to work on all four major networks, he pioneered the use of a digital chalkboard to draw on the TV screen, teaching the game in a way that attracted many more fans, including women.
Madden's original interest in creating a computer game was as a teaching tool that could simulate the "X's and O's" of football by having players moving dynamically rather than static diagrams with arrows. 30 years later, Madden NFL is the first introduction to football for millions of athletes, including today's pro players.
What His Impact Has Meant for All Of Us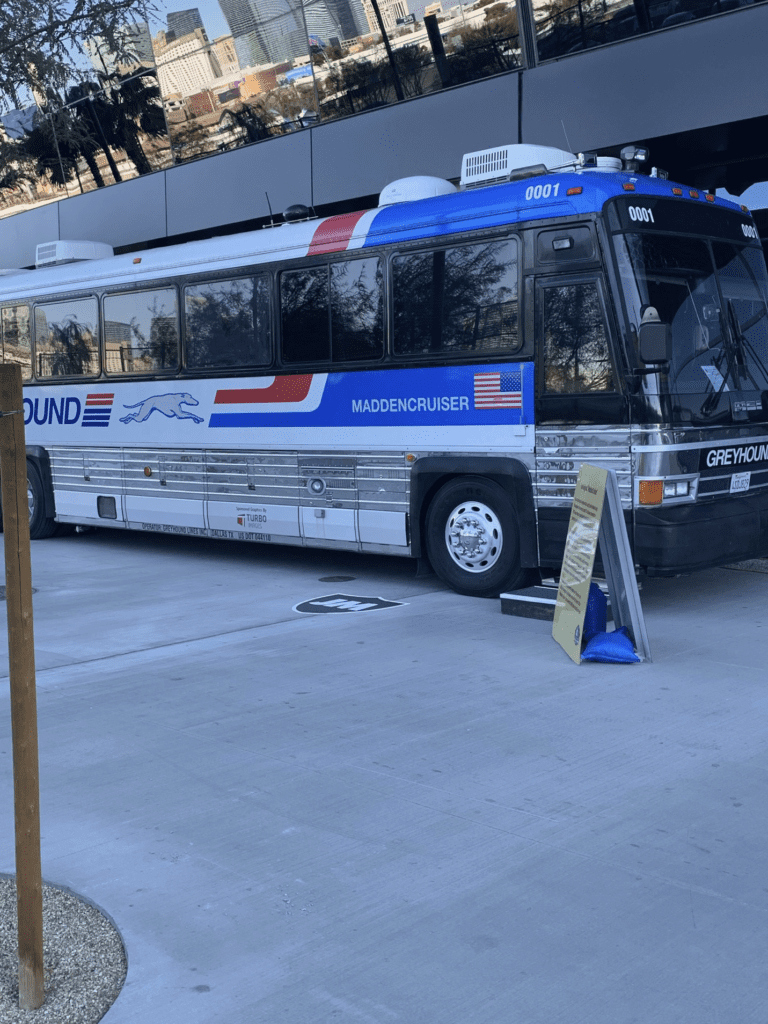 What Madden singlehandedly accomplished is to enhance the customer experience for fans and players in a way the NFL never could have planned or predicted. The MaddenCruiser, Turducken, and "All-Madden" teams have become legendary aspects of the most popular sport in the US. The $100 billion TV contracts, legal sports betting, and the Super Bowl as a cultural event would not have happened if not for Madden and his role as a teacher.
That impact happened because he was passionate about what he loved and figured out ways to share that passion with those around him. He's an inspiration for each of us to be more passionate in our chosen profession. If you're a doctor or work for one, you likely have (or had) a deep passion for helping patients live their lives better.
John Madden's life is inspiring because he was original. He cared. He never stopped teaching. Those three qualities led to a great impact on his world. I'm betting that they can lead to a great impact on yours as well. Thank you, John Madden, for a life well-lived!