Is your practice stuck in the past? Looking for a way to set yourself apart from the rest? Creating immersive patient experiences is the modern way to increase customer satisfaction and attract newcomers to your practice!
What do I mean by "immersive"? Let me give you an example from my personal life. 
First of all, I don't enjoy running. I used to run or jog to condition for other sports but dreaded the idea of just going out for a run. As an avoidance strategy, back in 1991 I bought a Nordic Track ski machine that tries to emulate cross-country skiing, which I enjoy. It served me well as an alternative means of cardio. You can see the image and performance display below.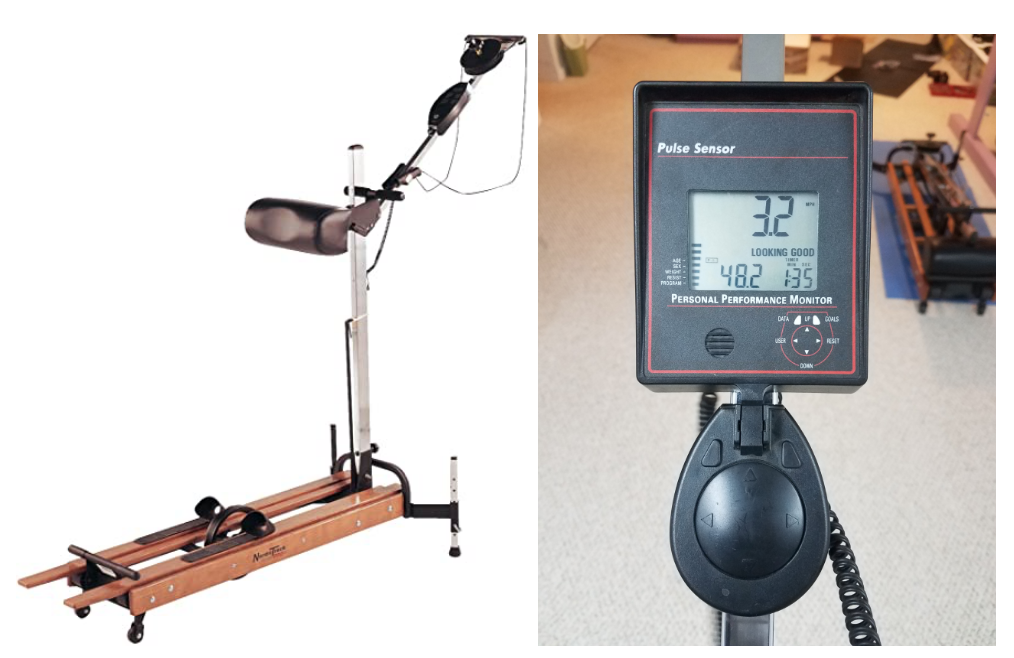 Fast forward to 2021. I've had to let go of those high intensity workout places (eg, Orange Theory, Brick) due to Covid. So, based on the rave reviews by my friend Craig, we recently bought a new Nordic Track treadmill. Yes, for that very thing I haven't liked doing for the past 30 years: running.   
But the treadmill of today is vastly superior to what was available just a few years ago.  When I'm on this beast of a machine, there's a 32-inch monitor literally staring me in the face. And what's displayed on the monitor is nothing short of incredible. Yes, it gives you the basic stats of how long, far and fast you're going. But what separates this running experience from simply hopping on a treadmill is what else takes place on that screen.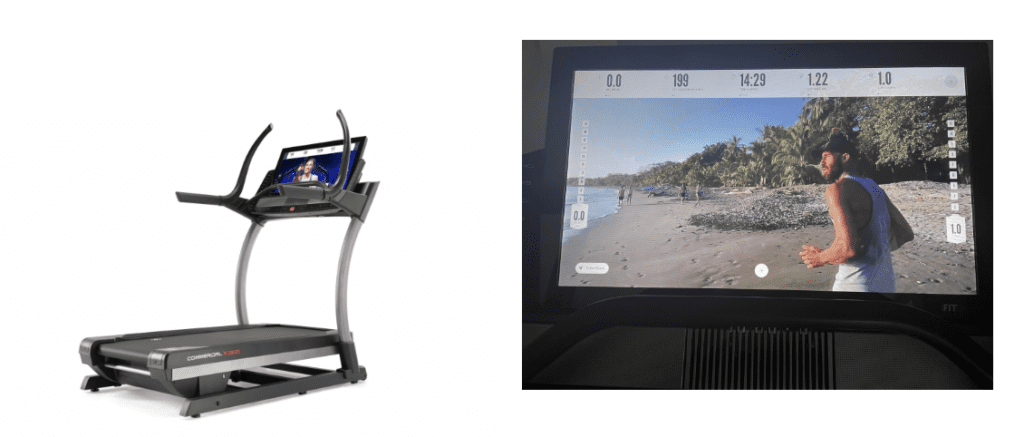 Likely imitating the trend launched by Peleton's online workout classes, Nordic Track's treadmill features hundreds (thousands?) of runs, hikes, power walks and pretty much any type of workout you can imagine. I'm now being coached by one of the world's great runners (Tommy Rivers) and am transported to run gorgeous scenery including Costa Rica and the Swiss Alps. "Rivs" coaches on running technique while informing about the local geography and culture (he speaks 5 languages).  
Guess what this immersive upgrade has made me realize? Running isn't so bad after all!  
What has taken place between these two generations of fitness equipment is a huge shift towards creating an immersive experience. What is so powerful is that I largely forget about the primary activity while I'm watching and learning on the screen.
Differentiate Your Medical Practice
Immersive experiences are nothing new. 
The submarine voyage at Disneyland, the world's first themed amusement park, opened in 1959. Eating in a jungle was part of the appeal of Rainforest Cafe that started in the 1990s. Video gaming is highly immersive, even more so if you're wearing virtual reality goggles that figuratively transport you to another environment. 
Can medical practices make their experience more immersive? Of course! It takes planning and effort, as well as financial resources. 
But if your goal is to differentiate based on the experience you offer your customers, then putting some energy here makes perfect sense.  
With the help of interior design, you can theme your environment to be more appealing. Below are some examples of more immersive environments including a pediatric dental office, audiology clinic and MRI room. One of my favorite examples (not pictured) is an eye surgeon who borrowed from Hollywood legend to re-cast his practice as "The Wizard of Eyes." So creative.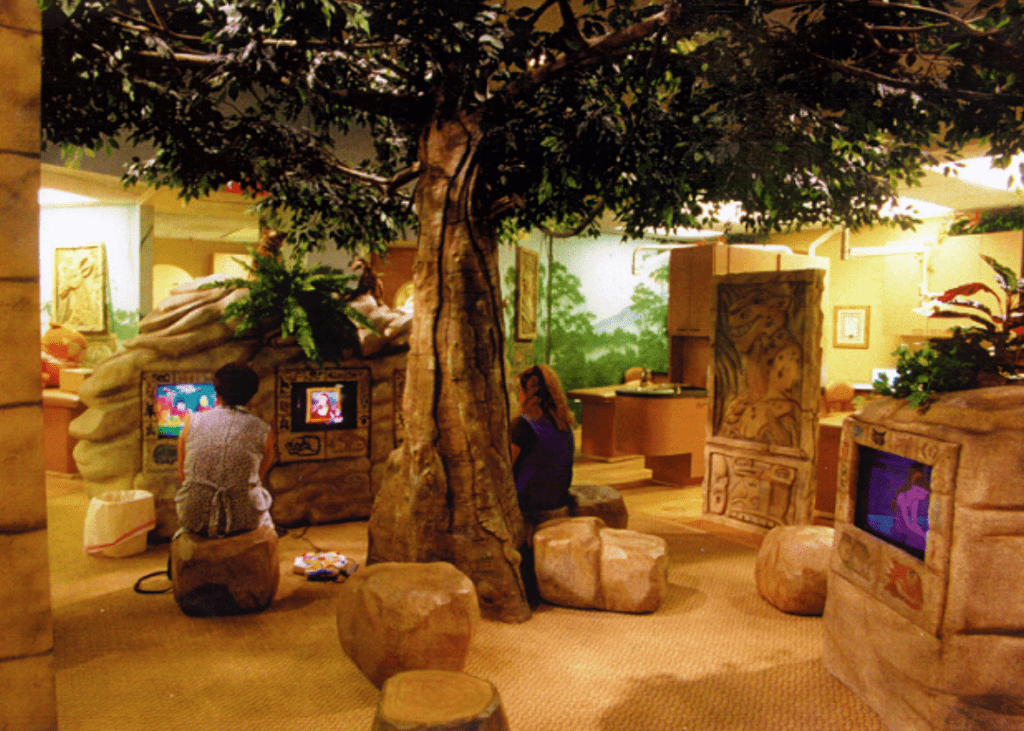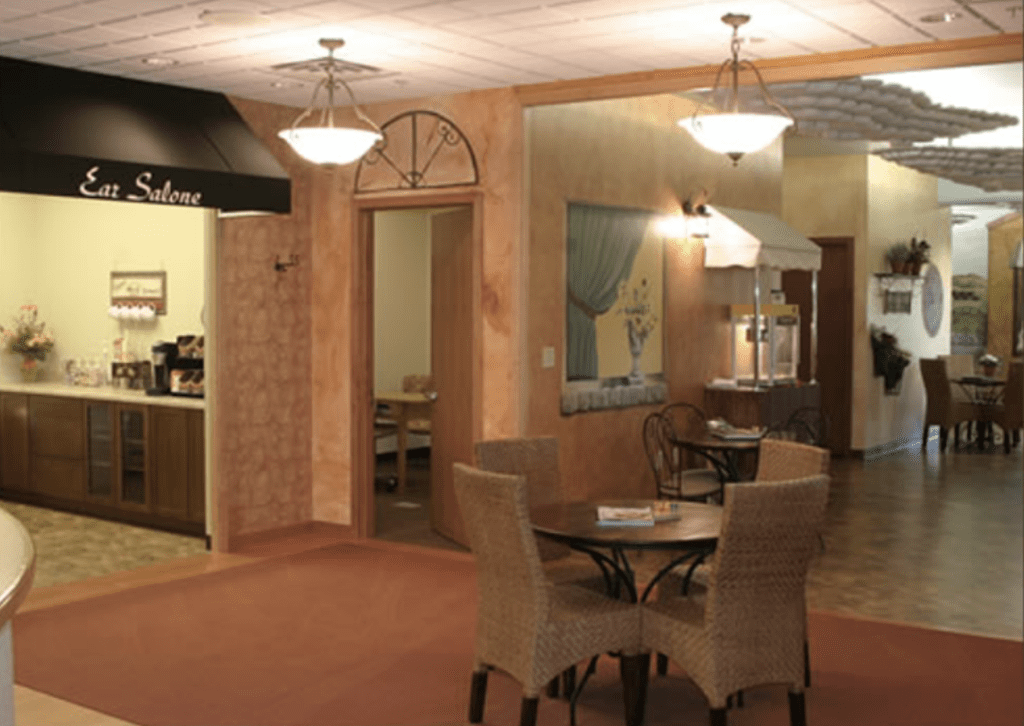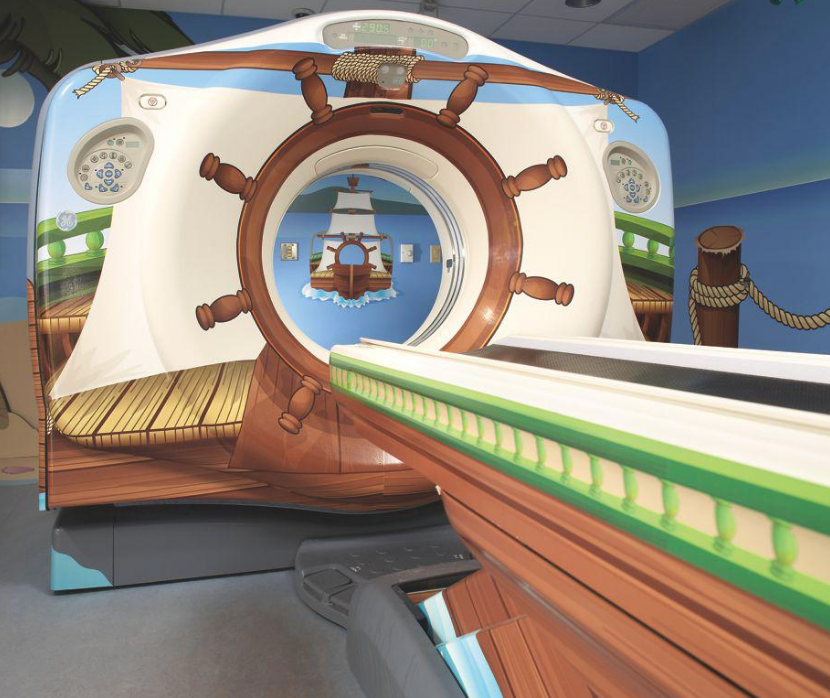 Technology has made it far easier for practices to make the learning process about conditions or new procedures a far better experience. What Eyemaginations (now Rendia) did for educating ophthalmic patients in the early 2000s was followed on by Vectra's 3-D imaging devices allowing plastic surgeons to simulate results for patients.   
Greater immersion leads to more engaging experiences and a higher likelihood that today's patients can't help but send you tomorrow's new patients. It's definitely time to recognize that the practice of 1991 is not going to cut it when it comes to expectations patients have in 2021. 
Learn More About Creating Immersive Patient Experiences