As a society, we've largely come to take innovation for granted…especially in healthcare. New modes of imaging, operating and implanting aim to help doctors offer solutions to improve the lives of their patients. 
The dramatic increase in computing power has unleashed more technology than we can ever hope to consume. Goods, services and experiences all benefit from greater innovation. As we celebrate the anniversary of a major innovation in ophthalmology, let's take a look back at the course of innovation in the medical field, and where we can expect it to take us in the future.
Laser Eye Surgery Celebrates 25 Years!
I've been fortunate to witness many innovations in ophthalmology, where I've spent most of my career. If innovation were a flavor of ice cream it would be Rocky Road.  Working within companies and as a consultant, I've been privy to see many successes as well as failures.  Venture Capitalist Bill Link summarizes it this way: "Every innovation that makes it in the marketplace had not one but at least two near-death events along the way." 
Which brings us to March 2021, the 25th anniversary of the first US approval of the laser eye surgery procedure developed by VISX (now part of Johnson & Johnson). While now routinely performed as either PRK or LASIK, laser eye surgery had a long and perilous path to approval in the United States. The thought of doing a surgical procedure on a healthy cornea was highly controversial when the first studies were being done in the mid 1980s.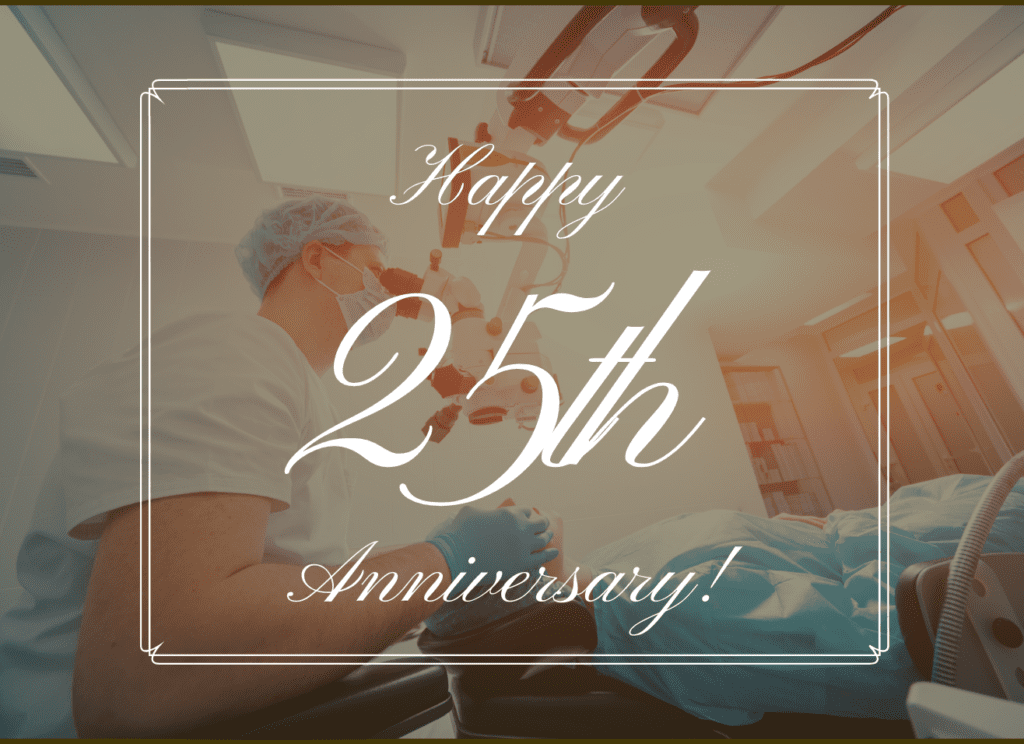 There were multiple companies racing to develop their laser and a lot of hype surrounding an innovation that could address the one-half of the population that wears glasses or contacts. The pressure was intense from all sides: doctors, investors, and the FDA. One surgeon took the risk of gaining permission to perform the first procedure on a human eye. Dr. Marguerite McDonald, then at the LSU Eye Center, worked closely with Dr. Steven Trokel of Columbia University and Charles Munnerlyn, PhD and Founder of VISX to make it happen. You can listen to my interview with Dr. McDonald below.
As she notes, we are approaching 100 million procedures, making laser vision correction the most widely performed elective surgical procedure worldwide. And, while it's easy to say "the rest is history," that really isn't accurate. Demand for LASIK has risen and fallen in ways not explained by the economy or consumer confidence. Studying the dynamics of this marketplace led to my forming SM2 Strategic nearly 20 years ago and working across a wide range of elective self-pay procedures, where creating demand among consumers is an even greater challenge than getting approval for the innovation itself.   
Which brings us to perhaps the one area in need of the most innovation: the Patient Experience.  
Technology is not a Be-All, End-All or Cure-All
Does the technology you are considering adding have a positive or negative impact on the patient experience? 
Learn More About the Role of Technology