One thing I'm most thankful for during the pandemic: The Internet. Here's why…
Sheltering in place because of COVID-19 has been trying. Many people, as well as businesses, are suffering. Imagine what society would be like without the internet. Imagine being quarantined with no ability to communicate, work, purchase, download or stream. 
The Lasting Effects of 2020...and How the Internet is Shaping our Society in 2021
Corporations grapple with what they will do long-term. How will employees perform their work in the new year? Many companies are seeing productivity gains and will allow employees to live where they want in 2021. Others want their employees together and are gradually "rebuilding" as we better understand how to tame this pandemic. Don't be surprised if we see a tectonic shift in commercial building space over the next 5-10 years.  
Education faces a crisis in how we teach students. This won't end once the pandemic subsides. Zoom – as imperfect and maddening as it can be for students – has served as "proof of concept" and made it possible for teachers to at least connect with their students. Parents of college students are rightfully questioning the value of a six-figure education when most of the learning is done remotely. Again, we should expect to see a lot of disruption and innovation in our educational institutions.
Healthcare is rapidly adopting video consultations between doctors and patients. Medicare, as well as most insurance providers, are encouraging these types of visits as an alternative to in-person. What may have been incited by the coronavirus will prove to be a significant improvement in the patient experience. This wouldn't be possible without the bandwidth afforded by internet-based communications, making a video call as easy to do as a phone call.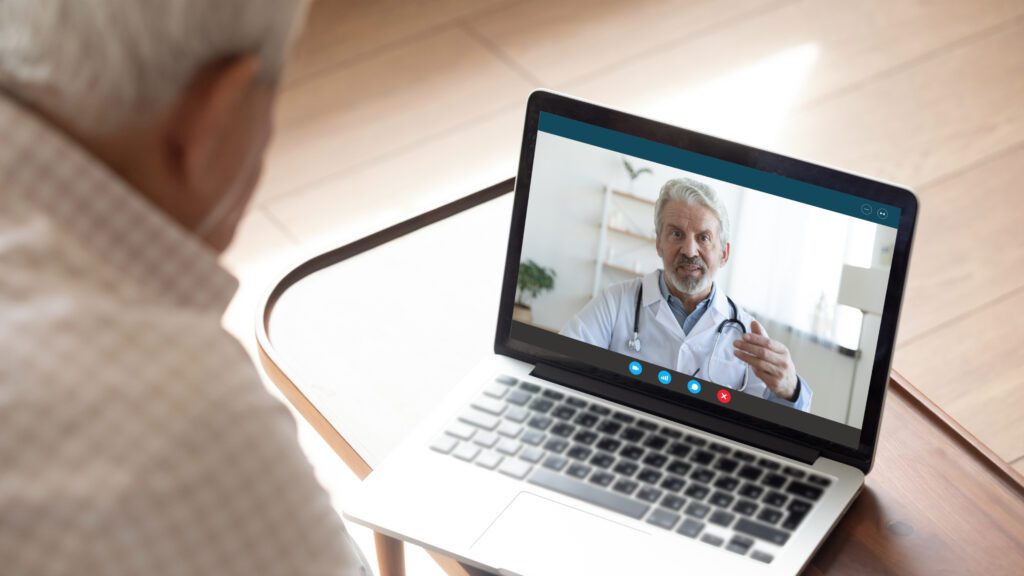 We are not "out of the woods" when it comes to figuring out the new normal of life. But credit the internet, broadband capability, and WiFi for making life much more tenable than it would be otherwise.