I've long been an admirer of online retailer Zappos and what they accomplished to create a unique and vibrant culture for employees.
When their leader and CEO Tony Hsieh passed away several months ago, I hadn't given much thought to what his absence would mean for the future of the employee culture.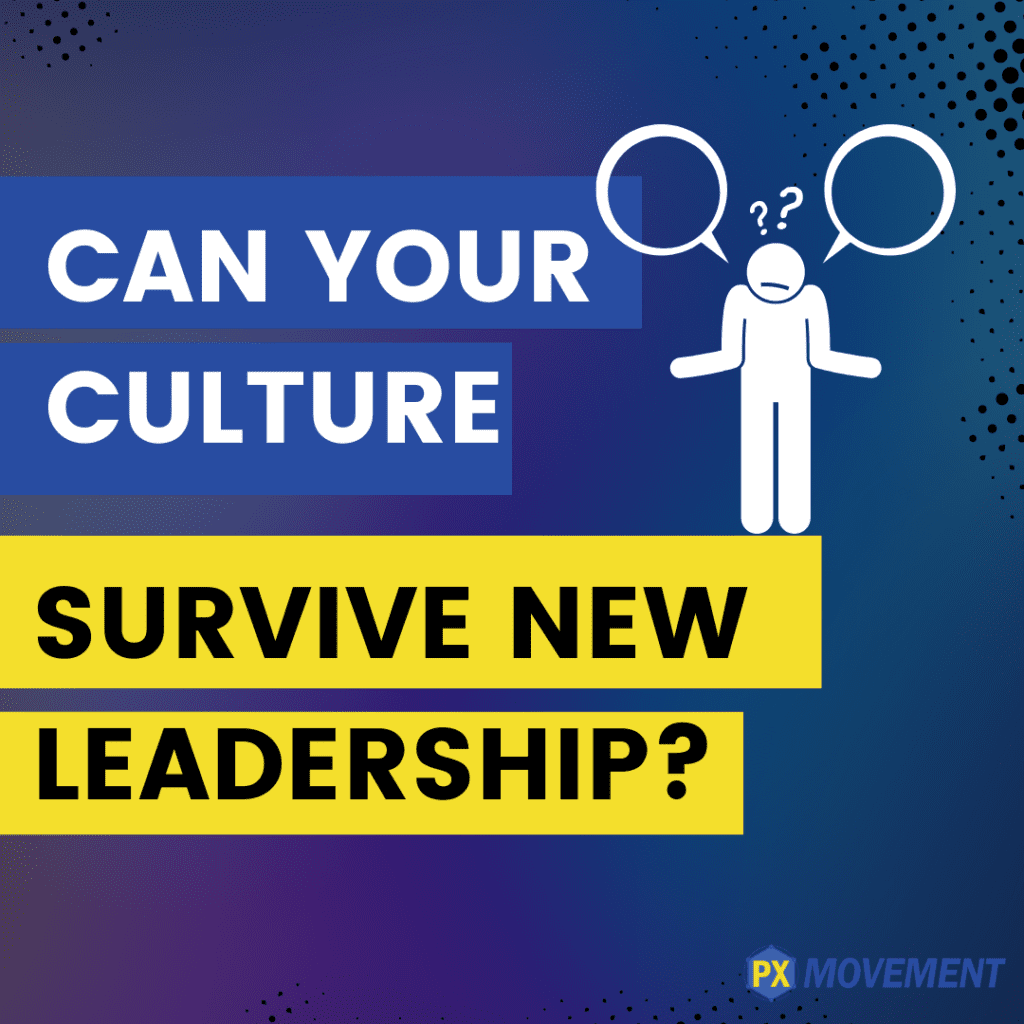 Their focus on evolving e-commerce from the little e ("electronic commerce) into the big E-commerce ("experience commerce") will likely pave the way for even better virtual shopping experiences.
Given that it's harder to get a job at Zappos than it is to gain admission to Harvard, I remain optimistic for their future. But, this did get me thinking about how culture can be measured and improved for medical practices. In my work, this is often a core focus in the journey to providing the best patient experience.
What About Your Medical Practice? 
Is the culture strong enough to handle a change in leadership?
Those practices that have sold or partnered with private equity have seen this question put to the test.  Or, when a founding doctor retires, is the practice so closely tied to his or her name that it creates a barrier to the future of the practice culture? This can be the case if the practice is named after that doctor, but the same may be true even if their name isn't attached to the practice. Your culture cannot be solely tied to the personality and leadership of an individual.
How to Measure the Culture in Your Practice 
Culture rarely gets the same attention as financial performance. But it should. The single most important cultural data point you can measure: The percent of employees who would strongly agree with the statement, "I would willingly recommend our practice as a place to work."  
The response to this statement is the "truth teller." It can begin to shed light on potential symptoms of issues that are negatively impacting the overall culture of the practice.  
If fewer than 70% of your employees don't at least agree with this statement, you have a problem. Anything less than this percentage represents a potential gap in your culture that can be addressed. Measured over time, changes in that metric represent true value to the practice. 
More engaged employees tend to perform better and drive better results. Indeed, the culture can impact the financials. You just need to pay attention. 
Survey Question Examples
You should also ask other questions using an online survey tool (Survey Monkey is a good resource). 
As described in my last blog, you can ask employees to respond to other statements using a standard 5-point scale from Strongly Agree to Strongly Disagree. Allow people to add comments that elaborate on their rating.  
I feel safe at work
I am compensated well for the work I perform
I have the tools I need to excel at my work tasks
Communication by practice management meets my needs
We have a spirit of teamwork and cooperation among employees
A typical survey should have no more than 12 questions and take several minutes to complete. It needs to be anonymous so that employees can be honest with their responses.  
In short, the best way to improve your culture is to have a baseline to measure against. In one practice I worked with, the WTR ("willingness to recommend") among employees went from below 50% to over 70% in just 6 months. The key was identifying the core issues and then working to resolve them.   
Would you like help measuring your culture?