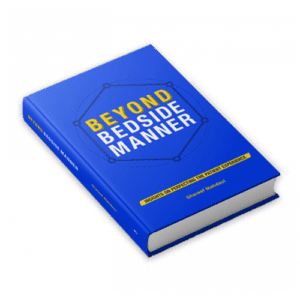 Needing additional copies of Beyond Bedside Manner?
Customers can pay by credit card. Shipping costs will be added at checkout.
As you already know, each step taken towards a better PX (patient experience) benefits the practice at many levels. We hope you continue to find value in this experience.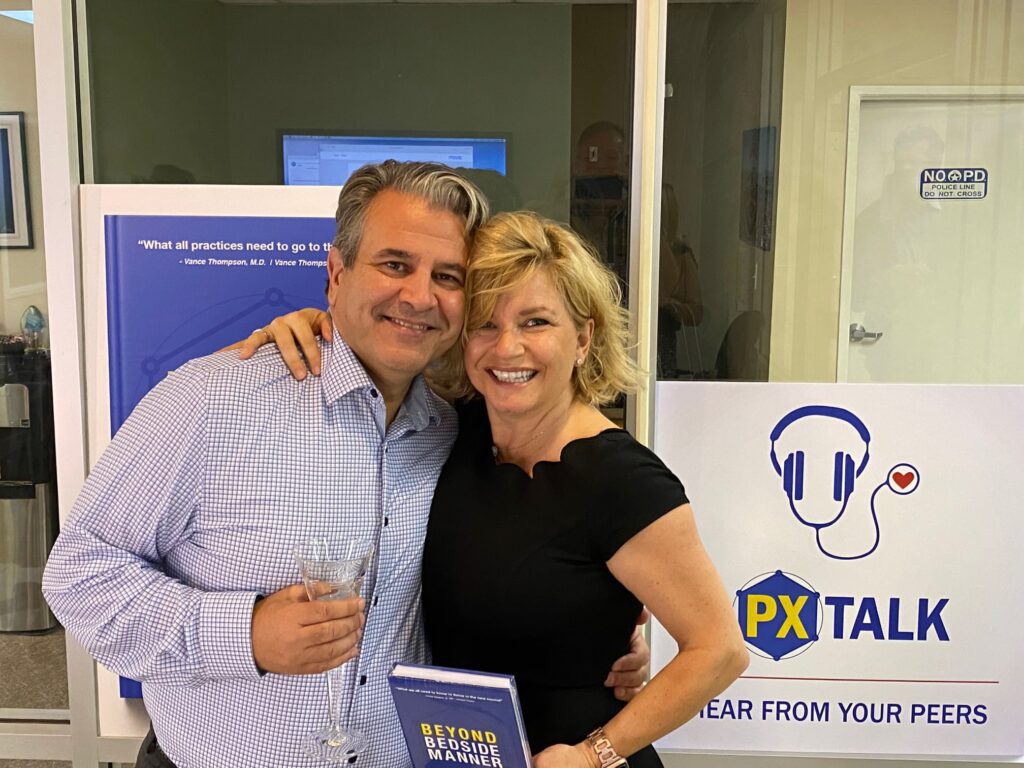 Some of you have asked if I will meet with practices.  Yes!  We have packages available that combine copies of the book as well as a keynote address to the entire practice and/or referral network (eg, CE event for referring optometrists).   
Just connect your key contact with me via email shareef@sm2strategic.com
See the Patient Experience Movement in Action
Not sure where to start? Want some inspiration? We have an entire gallery full of examples of medical practices just like yours that have prioritized the Patient Experience to improve patient satisfaction. See what people are doing as part of the #pxmovement and even submit your own examples to be featured!
We Know What You are Thinking

It Takes a Change in Mindset and
the Commitment to do One Thing!